It is Not Contemporary. It is Modern Design.
In the subjective world of design, its distinctive arrays, spatial settings and color palettes can leave a wide space for confusion as to what style is which. One of the biggest misconceptions that we, at Concept Me, have had to routinely rectify for a lot of clients pertains to the misuse of the word Contemporary when Modern is what is aimed for. Just because they're synonyms, they do not come with the same definition.
Following Nina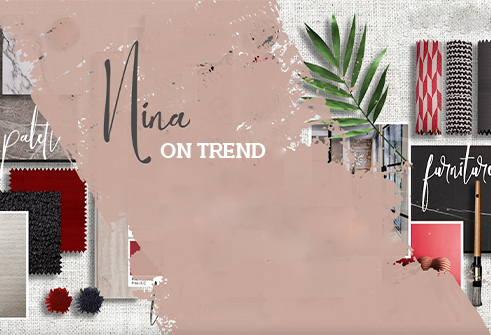 Nina on Trend
Come along with Nina for a visual narrative covering different design trends and styles. Nina discusses the basics of different design trends, their inspirations, palettes and associated furniture items in detail and with stellar mood boards.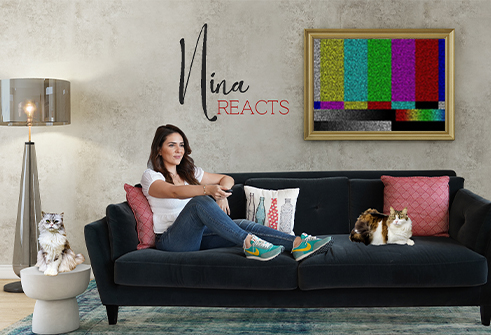 Nina Reacts
In this segment, Nina lends her personal and design-oriented opinion about some of your favorite TV shows and movies. She, clearly, has a lot to say and it's all fresh insight!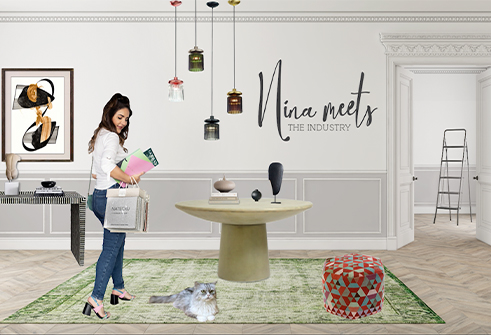 Nina Meets the Industry
In these segments, Nina meets with the craftsmen and the legends of the design and architecture industries. Join Nina as she travels from place to place, introducing you to the people that make this industry interesting and ever-changing!