Just Moved in & Confused - An Informal Guide for the Designer Wanna-Bes.
Staring at an empty apartment can be confusing…we know. Read through this piece & do your apartment a favor by learning the basics!
Following Nina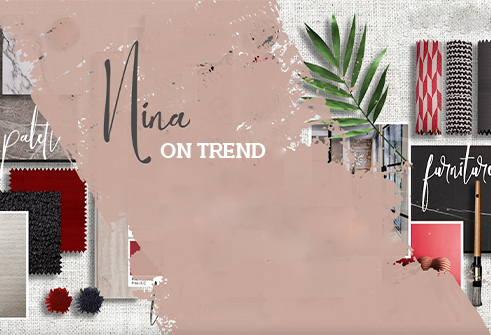 Nina on Trend
Come along with Nina for a visual narrative covering different design trends and styles. Nina discusses the basics of different design trends, their inspirations, palettes and associated furniture items in detail and with stellar mood boards.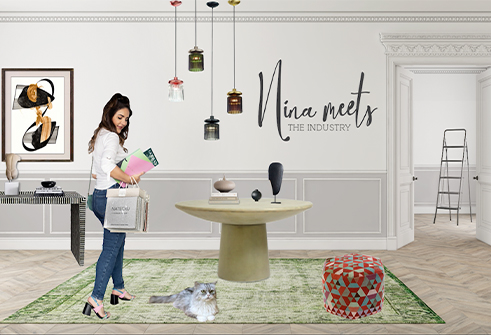 Nina Meets the Industry
In these segments, Nina meets with the craftsmen and the legends of the design and architecture industries. Join Nina as she travels from place to place, introducing you to the people that make this industry interesting and ever-changing!